How To Navigate The Challenges In A Trans Relationship?
Every relationship has ups and downs. However, transexual relationships tend to be fraught with more challenges than heterosexual relationships. These challenges come in different ways and from various sources. As long as there is love between you and your partner, you can navigate through every challenge. It doesn't matter if these problems are external or internal. Some Challenges Trans Couples Face and How to Overcome Them.
1. Overcoming Transitioning and Uncertainty
One of the setbacks some trans couples face appears during the process of transitioning either socially or medically. While it is pretty common for trans couples to separate when one partner transitions, it doesn't have to be the case with you. The uncertainty of what comes next after transition can strain the relationship even if both people understand each other.
To better overcome the stress and heartache that these challenges pose, it is imperative to keep an open mind. This will help prepare each partner for whatever might happen. It also helps to view the transitioning process as something both parties are going through, not just one. That way, both the transitioning party and their partner can better process, understand their sexual orientation, and label themselves appropriately without feelings of shame.
2. Overcoming Discrimination and Transphobia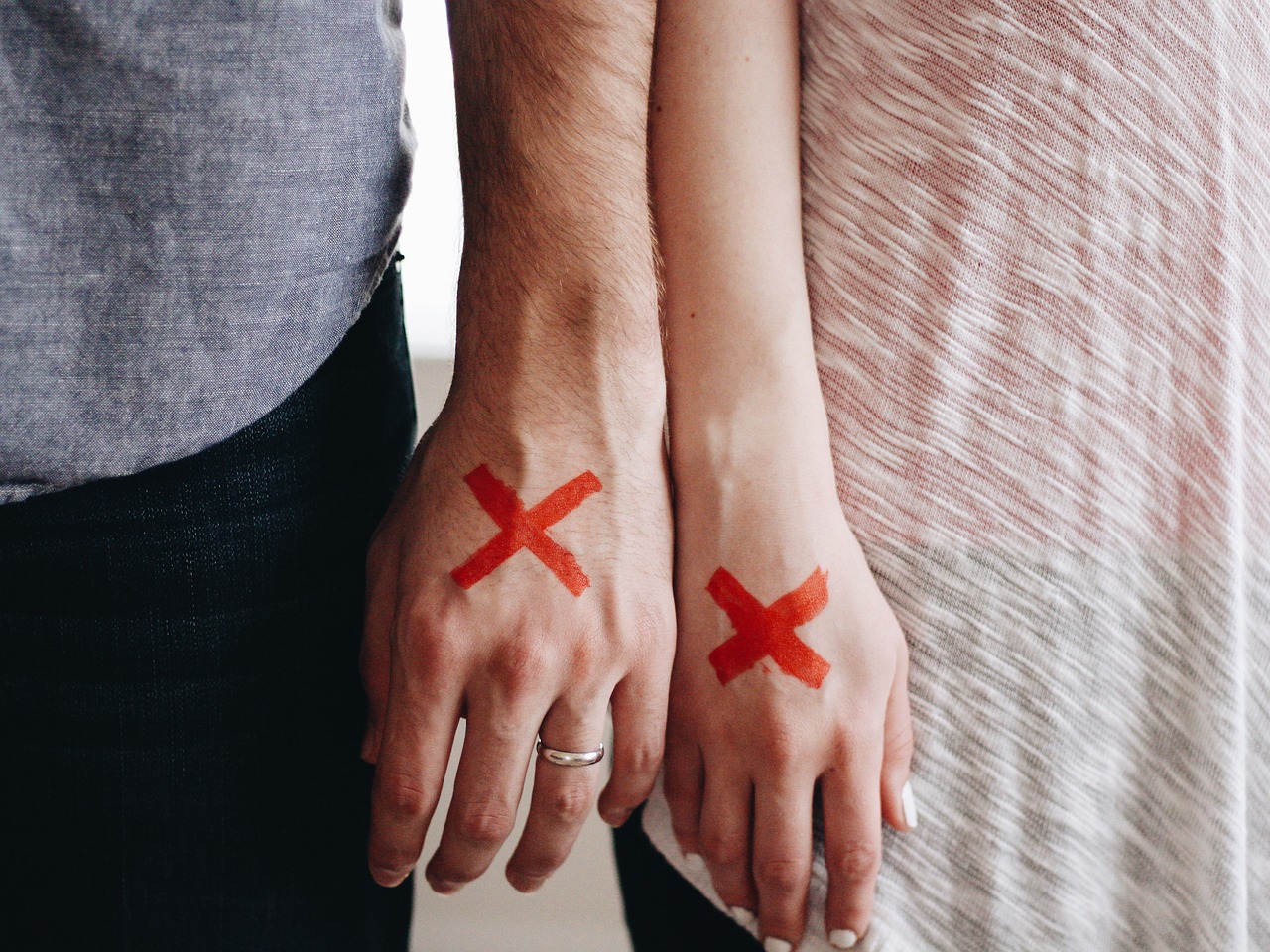 Another major problem faced by trans couples is the seemingly ever-present discrimination and ill-treatment by members of society. Trans couples are faced with the problem of having to endure the negativity of other people. Stigma, abuse, violence, and transphobia are some of the serious societal problems encountered by trans couples daily. There has indeed been significant improvement in the last decade, but there is still discrimination.
This has been a curse to a lot of trans couples and has put an end to relationships. On the other hand, overcoming stigma for members of society has helped to strengthen other trans relationships. With so many people against them, these couples find comfort in themselves and are willing to go to any lengths to make their partners feel safe and comforted in their affection.
In any relationship, communication is the key to solving many issues. With proper communication, it becomes easier to understand what the other person is going through. Each partner will show more empathy and support for the other.
3. Overcoming Challenges with Limiting Policies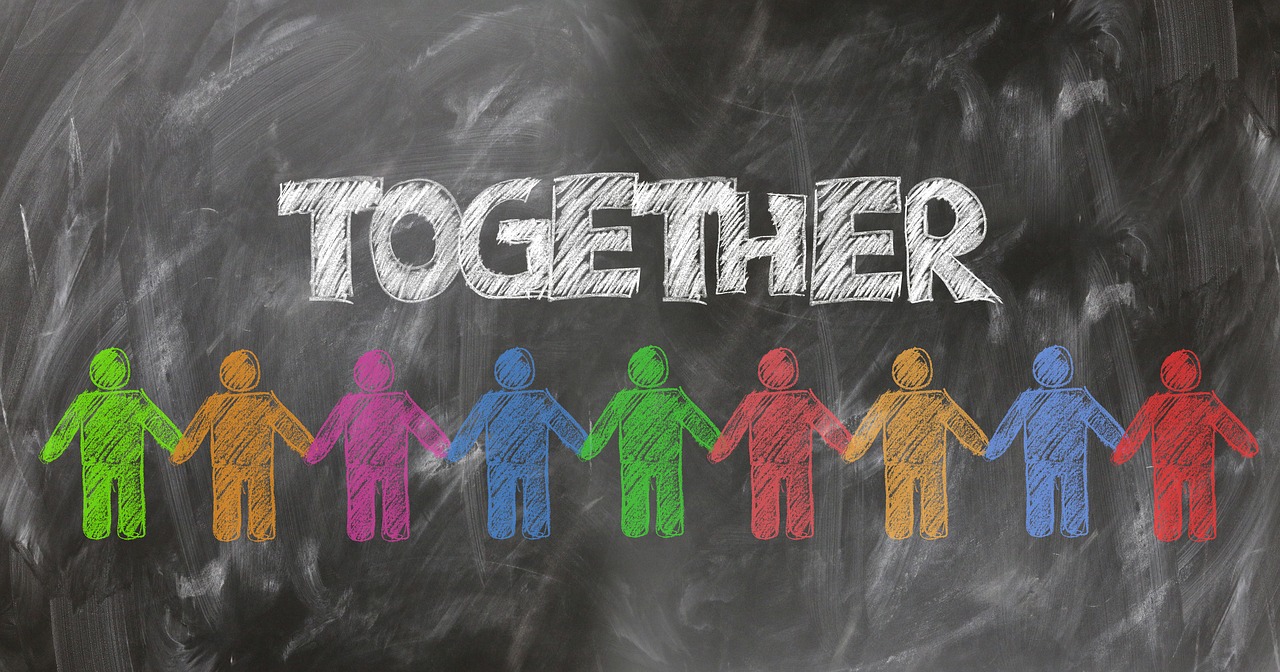 Policies and restrictions at work or in accessing public services are other issues trans people face. In the past, there were a lot of challenges in this regard. These days newer policies are protecting trans people in a bid to curb systematic discrimination. While these policies are not all-encompassing, they go a long way to making trans relationships easier.
Unfortunately, individuals still have a long way to go when it comes to following these policies. It takes a lot of courage to hold your shoulder high when you and your partner fall victim to such things; you can only do it by supporting each other.
Bottomline
Respecting the other party's decisions can go a long way to reassure them further and make them feel more comfortable. Unfortunately, not every relationship can stand after sexual transitioning. If you need to find a new partner, who understands what you are going through, visit Trans-Dating.xyz.