10 Perfect Gifts for a Wiccan
For hundreds of years, Wicca has served as a spiritual journey, linking its adherents to the mystic power and energy of Mother Nature. When it comes to gifting a friend or loved one who practices Wicca, pinpointing the ideal present poses an intriguing challenge. Here are ten thoughtful and meaningful gift ideas for the Wiccan in your life – all available at metaphysical-store.com.
1. Pendulum
A pendulum is an essential tool in any Wiccan's arsenal. Used for divination and dowsing, a pendulum responds to energetic fields and can provide answers to yes/no questions or help to locate lost items. With a selection of beautiful pendulums available, metaphysical-store.com is a perfect place to find this thoughtful gift.
2. Crystal Ball
Long associated with psychic powers and divination, a crystal ball can be a treasured gift. Ideal for meditation, scrying, or simply as a symbol of the Craft, a crystal ball can make an impressive addition to any Wiccan's altar.
3. Tarot Deck
Tarot decks are an excellent gift, whether your Wiccan friend is an experienced reader or just beginning their journey. With a myriad of designs and themes available, finding a deck that resonates with the individual's personal aesthetic and spiritual practice is an enriching journey.
4. Natural Stone Necklace
Jewelry made from natural stones not only looks beautiful but can carry specific energetic properties. Whether it's protective obsidian, loving rose quartz, or enlightening lapis lazuli, a natural stone necklace can offer both fashion and function.
5. Wiccan Books
From comprehensive guides to spellbooks, there's a wide range of Wiccan literature available. Gifting a book can provide your Wiccan loved one with a new perspective, further their practice, or offer them a new collection of spells and rituals to experiment with.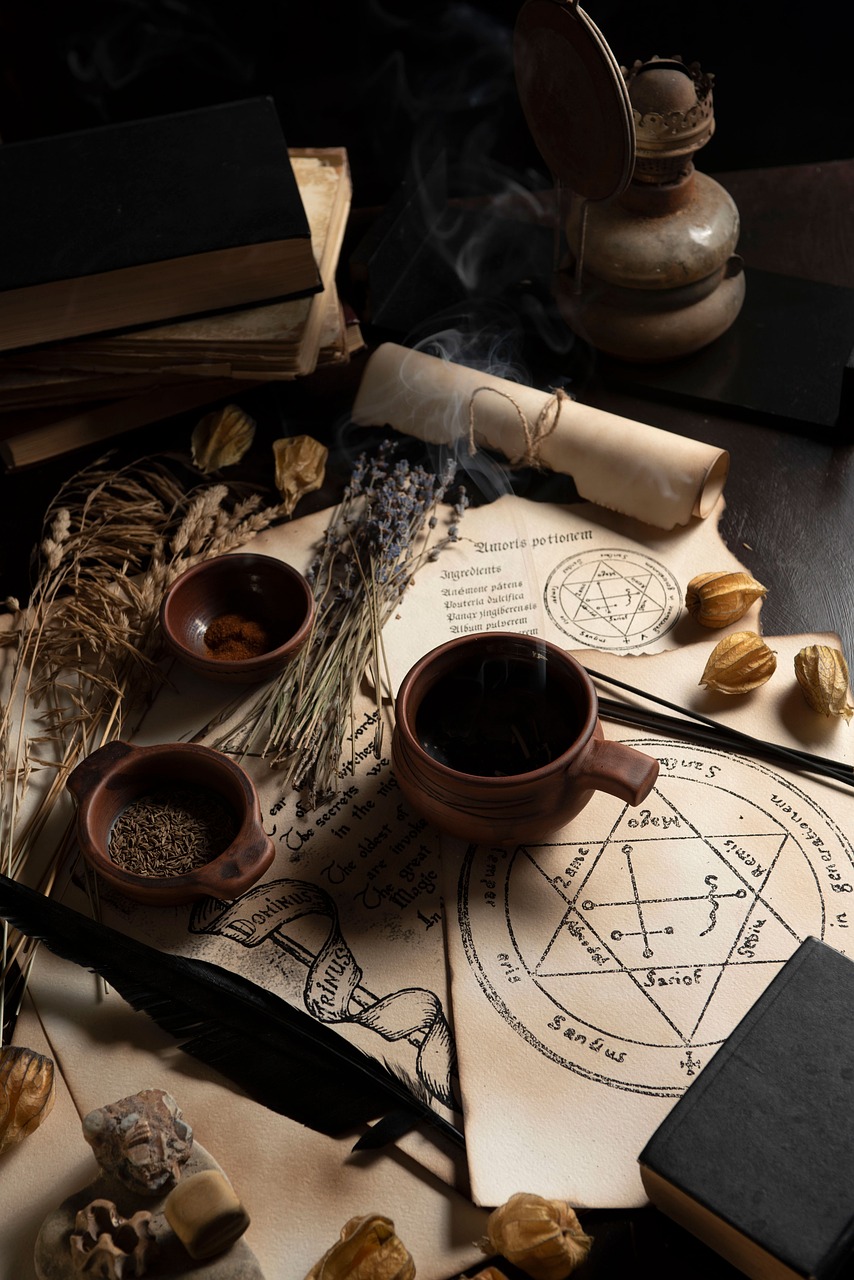 6. Altar Cloth
An altar is a personal, sacred space for any Wiccan. An altar cloth protects this space, serves as a backdrop for ritual items, and can set the stage for magical workings. With a variety of styles, colors, and symbolic designs, an altar cloth can be a wonderfully personal gift.
7. Herb Set
Herbs hold a significant place in Wiccan rituals and spells. A set of essential magical herbs like sage, lavender, rosemary, or chamomile can be a practical and appreciated gift.
8. Candles
Candles are fundamental to Wiccan practice. Used for rituals, spellwork, or to invoke certain energies, candles of various colors can be an excellent gift. Remember, each color has a specific meaning in Wiccan tradition.
9. Incense
Incense is used to cleanse spaces, alter consciousness, and prepare for rituals. Gifting high-quality incense can show your understanding and respect for your loved one's practice.
10. Cauldron
A symbol of the Goddess, transformation, and rebirth, a cauldron is a powerful ritual tool. Though they might already have a cauldron, having different sizes for different rituals can be beneficial.
While finding the perfect gift for a Wiccan can seem daunting, metaphysical-store.com is a one-stop-shop for all things Wicca. By selecting a gift that acknowledges and appreciates their spiritual beliefs, you can demonstrate to your Wiccan loved one the depth of your affection and respect. Regardless of your choice from this assortment, it will undeniably be a cherished keepsake for them in the years ahead.