Features that Make Travel App More Effective
Traveling for pleasure or business purposes can be either fun or frustrating. It is because of this that you need to be organized. Nevertheless, several apps have been developed to make things easier for you than before. Ensuring that you are organized as you travel is not only a stress-saver but also money- and time-saver as well. Today, you can use some of the best travel apps to organize your trip, follow your schedule, and compare fares as far as traveling is concerned. Moreover, the apps are indispensable and trustworthy for all interests and needs on the road. In this article, characteristics that make travel app efficient are discussed.
It Should Allow the User to Browse by Type of Trip
Allowing users to browse by type of trip makes things easier for travelers. If you are planning to experience an epic adventure or go for summer vacation, you will be happy with the search results offered by the travel app as a traveler. The app will be more intriguing because it has user-centric services.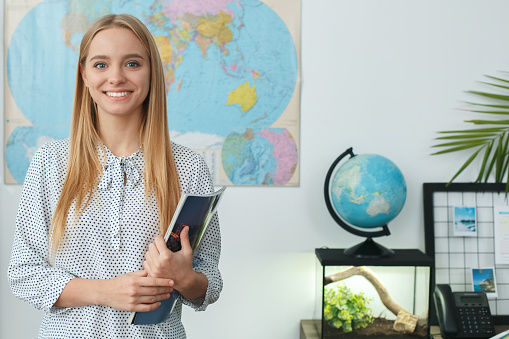 It Should Allow the Users to Browse by Destination
You will feel fantastic if you enter your trip destinations and get the details that you want about that place. When using a travel app, a traveler will expect the same. Every traveler is interested in getting necessary information, i.e., weather, transport facilities, accommodation, unique dishes, deal packages, and must-visit places before arriving at their specific destinations. Therefore, the travel app you are using is satisfying you with travel information.
It Should Have Itinerary Generator
For a travel app to be successful, it should have this crucial feature. In most cases, travelers have been finding it challenging to plan their trips with an appropriately scheduled itinerary. The travel apps that come with the itinerary generator save the time of travelers. The app ought to be designed in such a way that travelers ought to mention their destinations alone, and the app will do the rest. Moreover, it is recommended that it should have a customized trip plan.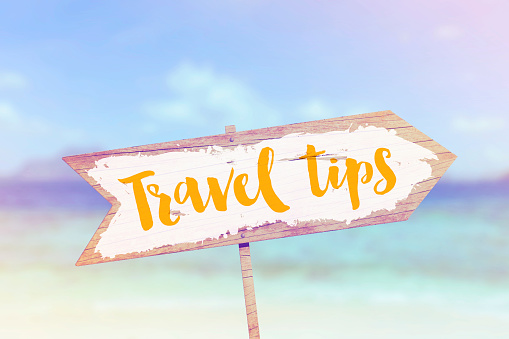 It Should Have Car Booking Feature
The travel app ought to be a one-stop solution for travelers. If travelers can use the app to book a cab, they will feel that things are smooth for them as far as traveling is concerned. When they want to get to hotels from airports or even to must-visit places, the car booking feature will help them a lot.
Some travel tips app to help you allows users to use their preferred language. It is through this that using them becomes simple and easy to use. Moreover, all that is expected of you is to choose a travel app that can meet all your traveling needs. It should be designed in a way that makes it easy for you to use. You need to check their reviews of the travel app that you want to use. Travel apps with positive reputation and reviews are known for being superb.