HOW TO START A BUSINESS IN TEXTILE INDUSTRY
The textile industry in modern times can be considered one of the most successful. Ideally, in times ahead, it will also continue to gain solid ground. If you've been inspired by the idea of opening a textile company, it's time to start taking some action. Being in the manufacturing industry involves having close links with the fashion world and design.
How to Start a Business in Textile Industry
As a wise business man start your company with one special products that make a difference in the market. Decide whether you want to launch raw material, sell items from other brands, or purchase a finished products franchise. That choice entails different costs and requires a different marketing strategy.
 Industry Research
Researching the industry is the first phase in setting up a small textile company. Textiles are also in fierce competition, so it can be a tough game for you. You need to know what kinds of fabrics make the highest income yield, and define your target audience and your competition. Staying on top of the latest trends in the industry and recognizing any problems that may emerge in the near future is also critical.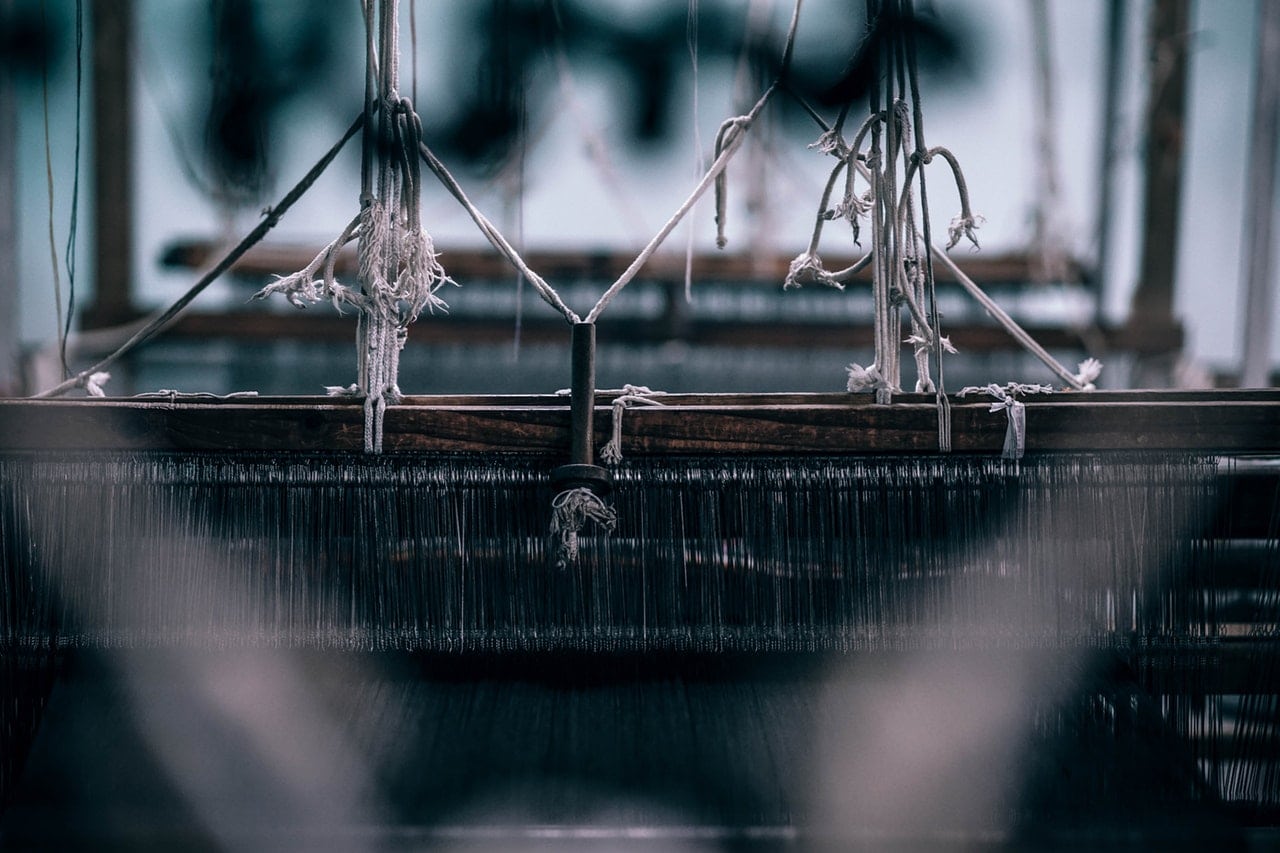 Start with Small Contract
One of the important step to start is to begin your business as contract base. It will reduce the risk of loss and you can measure the cost accurately. You would be able to get a good exposure at first and build a good bounding with your customer. Contracts will give you a best idea to develop your future strategy accordingly. It will be helpful to get better return in future.
 Identify Your Niche
You can specialize in one form of fabric as a small textile company or provide different options for your customers. Check developments in the market to see what supply is in short. Remember the target and their needs as well. Brainstorming fashion,  b2b marketplace business ideas and choosing what kinds of fabrics you should sell.
Get a Legitimate Start of Your Business
Take the necessary steps to legalizing your company. First of all, suggest textile business names and fulfil all the legal requirements. Check online state and local government databases to see if it is possible to register with this business. If you have all the rights, register it with the relevant authority.
Location of your Business
Location is a major factor affecting your business ' success and development. Make sure it's well connected if it's a factory. It would have to have an enough supply of resources and energy at the same time. It should be located in an area that is mostly frequented by your target customers.
Business Marketing
Plan for marketing will depend greatly on your target audience for which you need to buy Gmail accounts. A company that sells to customers directly will market its goods differently from one that work with B2B model. Setting up a website and create your presence at all the digital marketing network for which you need to buy Fb accounts, buy Instagram Accounts and all the other social media accounts. Search for ways to approach the local community first.